BUILT FOR YOU, BY A COLLECTOR
DebtWebby is powered by the team at First Page Media and is led by Chris Papa. Chris worked in the collections industry for 5 years, from large agencies to small, and knows the in's and out's of the business. From tactics of the agents to understanding the importance of liquidation rates and the harsh reality of compliance, the team here at DebtWebby knows what is important for your business - turning revenue, liquidating paper, and mitigating compliance risk while keeping costs down.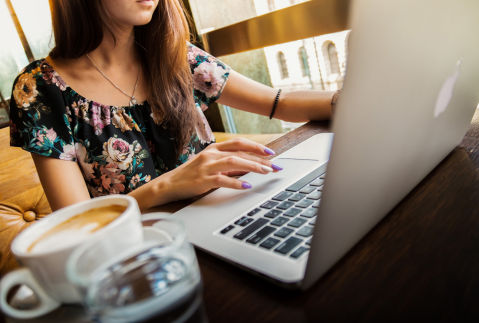 Our team will put together a professional grade, mobile friendly HTML5 website including all text and images, complete with pertinent forms and integration of your preferred payment gateway. With no CMS systems used, no databases are in place, making the website more secure.
While not conventional SEO, building specific pages for specific queries is key. Debtors will be searching you out in different ways, and we can set your website up with success. Also, weekly and monthly reports are provided.
For reputable businesses, having your information listed in as many places as possible is key, and we will help get you there. From social media to industry lists, we will work to get your info out there.
Every website requires a web host to serve the pages. We have built our servers for speed out of downtown Buffalo. In addition, you will have access to unlimited email accounts linked to your domain name.
The work isn't done when the website is launched. We help make sure the content is fresh and changes are made promptly when requested.